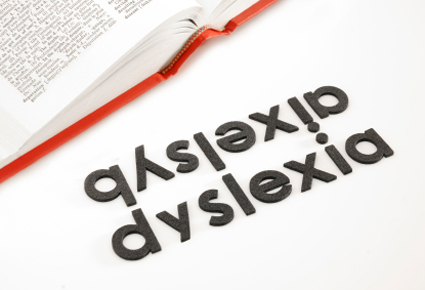 So lately we have been going in circles with Chandra's school be cause she is so behind in reading.
What is her problem?
Dyslexia!
Yep, Just like her Great Great Grandpa, Great grandpa, Great Uncle, Uncle, and Dad she has the gift!
Having dealt with dyslexia all my life I'm 28 and I still don't read very fast and some things are really difficult for me I'm also horrible speller.
So here is a video that explains how it feels to be dyslexic in school:
(while a little corny and annoying horrible voices this video is very accurate as far as how it feels to actually have dyslexia and be in the public school system)
So what are we doing about it?
Well we meet with her teacher Mrs. Chadaz her Principle Mr. Gregoire special ed teacher Mrs. Lindsey and her speech therapist Kerstin Oquist.
So far the only thing we have come up with is to have her use the same tools I use which are:
Dictation on my computer and my phone.
Text to speech converter both on my computer and my phone.
Spell check.
We are also looking at putting her in a private school there is one here in St. George called liberty Academy they are at LDS faith based private school that works with this Utah center for dyslexia. One reason we haven't transferred her is cost private school is not cheap!
Another reason we haven't transferred her she likes her school and doesn't know how she feels about transferring. We may try and do some sort of tutoring at Liberty Academy so she can get a feel for both while her public school is trying to do things that they can do in a public school setting to work with her.
Here are some resources I found useful:
I will update this post as we learn and come up with new resources.
Read More